Happy Holidays book lovers!
Little, Brown Books for Young Readers and I are teaming up with a little giveaway to start the holiday season. I have four wonderful little books about animals to give away to one US resident. Entries are easy. Just enter in Rafflecopter and that's it.
Here's some info about the books: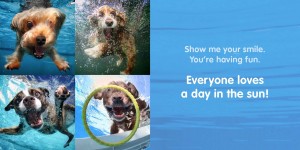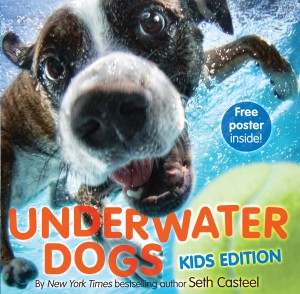 UNDERWATER DOGS: KIDS EDITION by Seth Casteel
A picture book companion to the New York Times bestselling photography book, Underwater Dogs. Features over forty colorful photographs of doggies chasing their favorite toys underwater. Includes a full color poster and information about each dog breed (a great learning tool for young dog lovers!).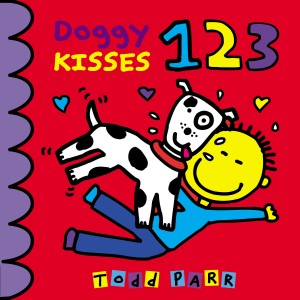 DOGGY KISSES 1,2,3 by Todd Parr
(who doesn't love Todd Parr?)
Meet 10 colorful, lovable (and sometimes slobbery) canine friends! From one doggy kiss all the way up to ten, each page stars playful pooches showing love the best way they know how.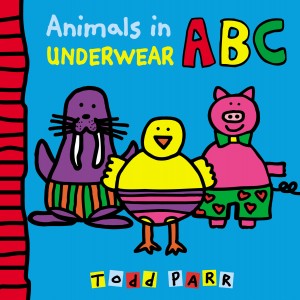 ANIMALS IN UNDERWEAR by Todd Parr
From alligator to zebra – there's no better way to learn the alphabet than with animals…in underwear!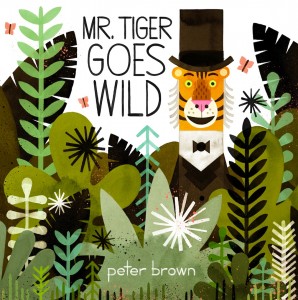 MR. TIGER GOES WILD by Peter Brown
Mr. Tiger lives in a world that is inhabited by proper ladies and gentlemen, where manners and etiquette are of the upmost importance. Tired of being so formal at all times, Mr. Tiger runs away to the jungle to loosen up, have fun and be..wild. But will he go to far? From Caldecott Honor and New York Times bestselling artist Peter Brown comes a story that celebrates individuality and emphasizes that there is a time and place for everything..even going wild.