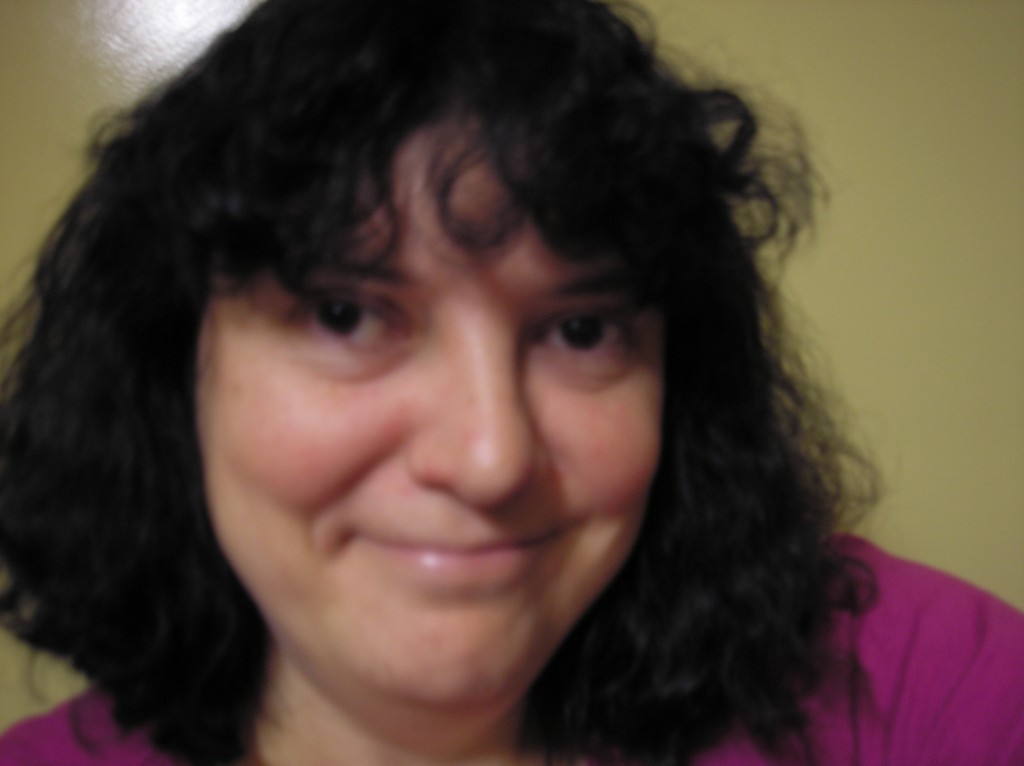 Shannon Muir moved to Los Angeles in 1996, where she became a production professional in the animation and virtual world industries, as well as a writer of animation scripts. From those experiences, Shannon wrote the books GARDNER'S GUIDE TO WRITING AND PRODUCING ANIMATION and GARDNER'S GUIDE TO PITCHING AND SELLING ANIMATION. She also enjoys writing new pulp and genre fiction, as well as reviewing these genres as opportunities present themselves.
Her  fiction is both to entertain as well as explore issues of the the human condition and female identity, primarily with female protagonists. The genres she focuses in include mystery, fantasy, science fiction, as well as thought-provoking stories in contemporary settings. Shannon's latest releases are "Tragic Like a Torch Song" in THE DAME DID IT from Pro Se Press, and the short story "Meeting the Monster" in the Emby Press anthology SUPERHERO MONSTER HUNTER: THE GOOD FIGHT. She also has genre fiction work with Pro Se Press including the Single Shot New Pulp tale"Ghost of the Airwaves," preceded by her debut genre fiction story "Pretty as a Picture" in the anthology NEWSHOUNDS. From her personal self-published projects, series and collections books include THE PHOENIX COLLECTION (combining THE PHOENIX RISES and THE PHOENIX BURNS); THE HEART'S DUTY COLLECTION (including the previously published THE HEART'S DUTY and TOUCH THE STARS); THE WILLOWBROOK SAGA; as well as the TRUTH REVEALED SERIES (currently out of print but soon to be released in a single collection). She's also author of FOR THE LOVE OF AIRAGOS and A SPONTANEOUS KIND OF HOLIDAY. Anthologies of short fiction and poetry are LIVES REFLECTED, AT THE END OF INNOCENCE'S ROAD and SEARCH FOR A WOMAN. She's also written textbooks based on her animation experience entitled GARDNER'S GUIDE TO WRITING AND PRODUCING ANIMATION and GARDNER'S GUIDE TO PITCHING AND SELLING ANIMATION. Also available is a book collecting all her full lyrics as well as the history of the FLYING GLORY AND THE HOUNDS OF GLORY webcomic over its first ten years, entitled FLYING GLORY FLASHBACK. Her first published story was in the anthology ARIA KALSAN: MYSTERIES OF THE FUTURE. She has also been co-writing and providing all of the in-story lyrics for the webcomic FLYING GLORY AND THE HOUNDS OF GLORY since it debuted in 2001.
Shannon holds a BA in English-Creative Writing/Radio-TV from Eastern Washington University in Cheney, Washington. Her MA is in Communications from California State University, Fullerton in Fullerton, California. Other education includes: Certificates in both Screenwriting and Project Management from UCLA Extension in Los Angeles, California; as well as a Certificate for Library Technician studies from Long Beach City College in Long Beach, California. Shannon currently is working on completing a Certificate in General Business with an emphasis in Marketing from UCLA Extension, customized to focus on advertising in digital media.
Here's how to follow Shannon on social media: