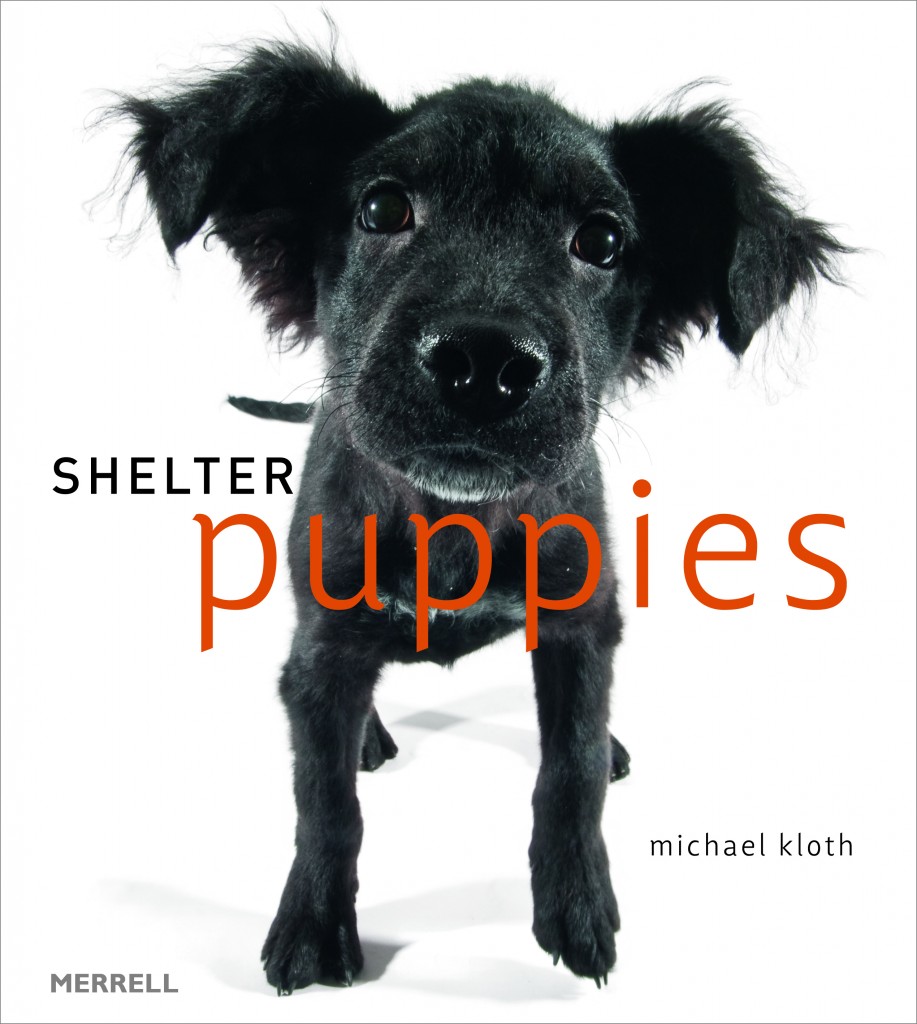 Shelter Puppies
US $19.95, CAN $21.95, UK £12.95
Hardback, 96 pages
80 illustrations / 65 in color
24 x 21.5 cm (9.5 x 8.5 in)
ISBN: 978-1-8589-4560-6
Merrell Publishers
CUTE ALERT!
I have to say that this is one of the cutest books I've run into in a long, long time.  Each page is graced with the most adorable little puppy faces and you can't help but fall in love (unless you hate puppies).  The photography is beautiful, well lit and I'm still wondering how the photographer got those puppies to stand for the photos.  The expressions on some of the faces just make you want to run to your nearest shelter and scoop them up.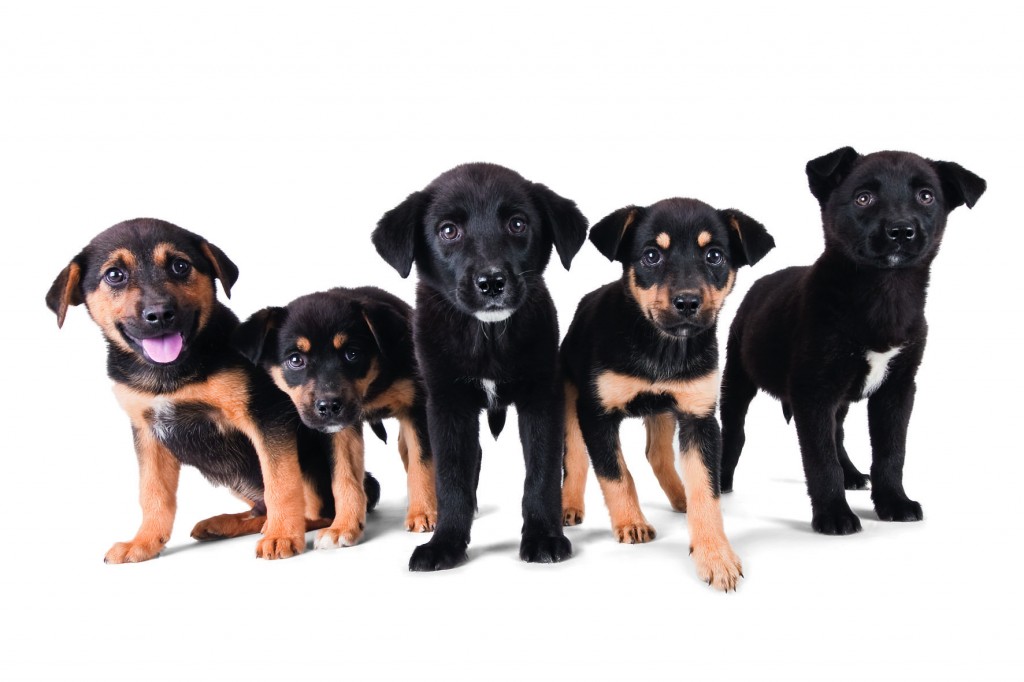 My six-year old grandson Aiden refuses to let the book go.  He sleeps with it each night and every chance he gets, he runs to me to show me another adorable puppy in it.  "Grammy," he says.  "Isn't this one just so adorable?  I want this one, no that one."  Every time I see him, he has a new favorite.  Even though the book is geared for adults to draw interest to local shelters, it works well as a picture book and any child will fall in love with it.
Proceeds from every copy sold in the US will benefit the American Society for the Prevention of the Cruelty to Animals (ASPCA)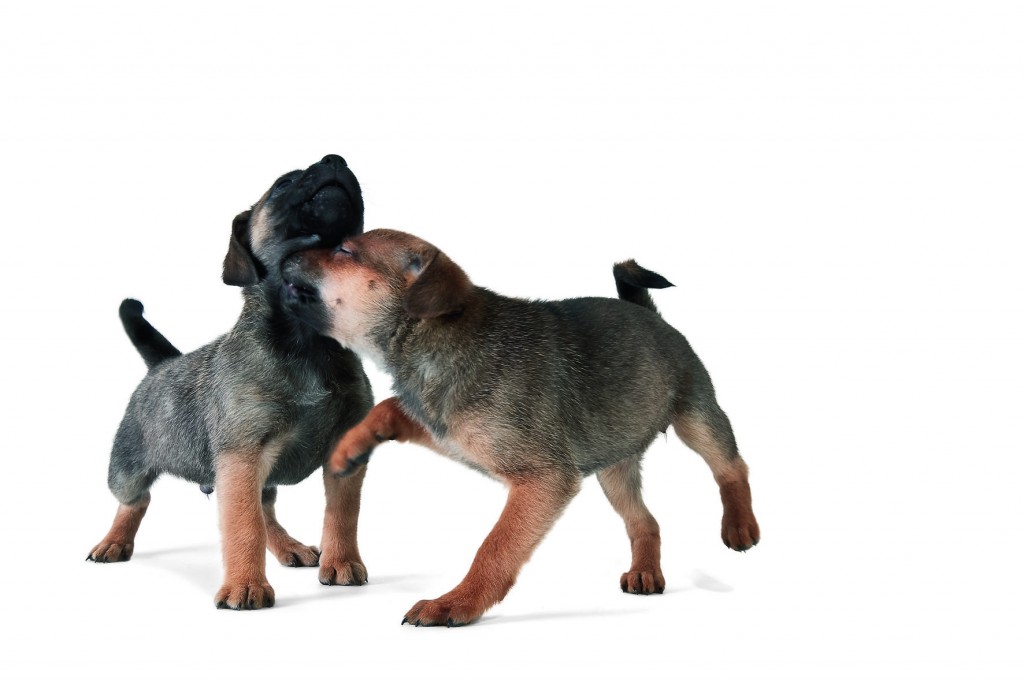 Shelter Puppies would make an excellent Christmas gift for any animal or dog lover in your life and with a portion of the proceeds of sales going to the ASPCA, you can give a little goodwill with your purchase.  Seriously, how can you deny these little guys?
As cute as these puppies are though, the book is a sobering reminder of just how many puppies are left and abandoned in shelters each year.  Most local shelters are overloaded, overcrowded and underfunded.  Living here in Los Angeles, I often see strays roaming and if we didn't have so many rescue angels out there, it would be much worse.  My dog Ozzy was a rescue from a teenager who was trying to get rid of a full litter outside of a Target store.  The first thing we did after getting him, was take him to the vet, where we found he was under-nourished, taken away from his mother too soon and he wasn't expected to survive.  Bottle feeding and extreme babying got him through and he lived for a few years, but always had health problems.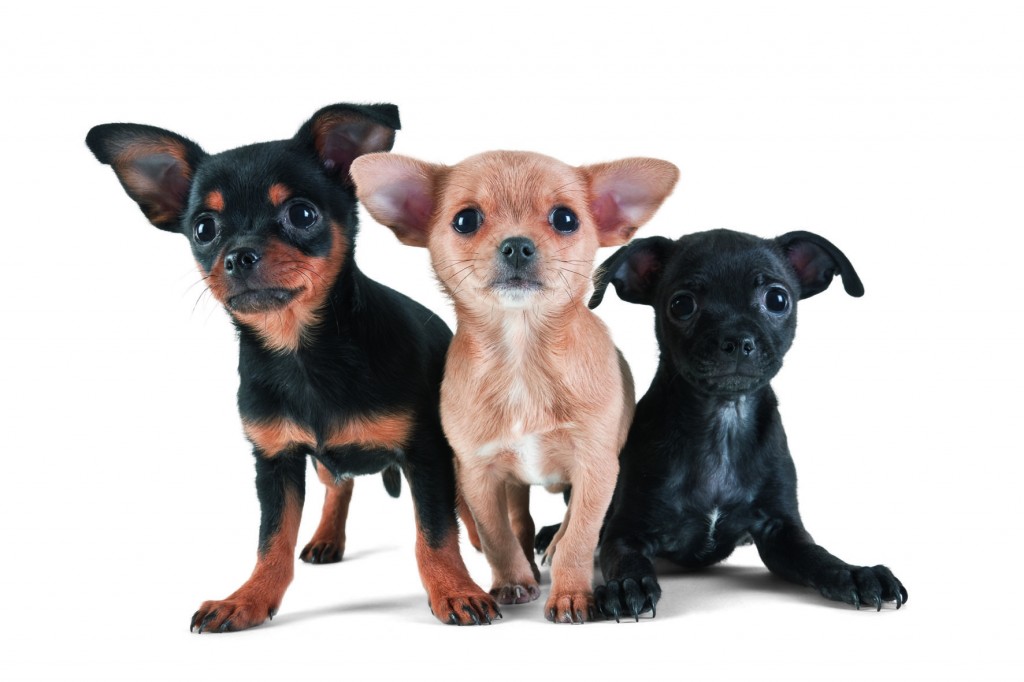 Please remember to spay or neuter your pets, and if you're shopping for a dog, do try to support your local shelters.
About the Author
Michael Kloth is a fine-art photographer specializing in portraiture and animal photography. Based in Richland, Washington, he is currently Adjunct Professor of Fine Arts at Washington State University. He regularly photographs adoptable animals at local shelters.
All images courtesy of Merrell Publishers of London and New York
Disclosure:  I received a copy of this book from the publisher and it was promptly scooped up by my grandson.